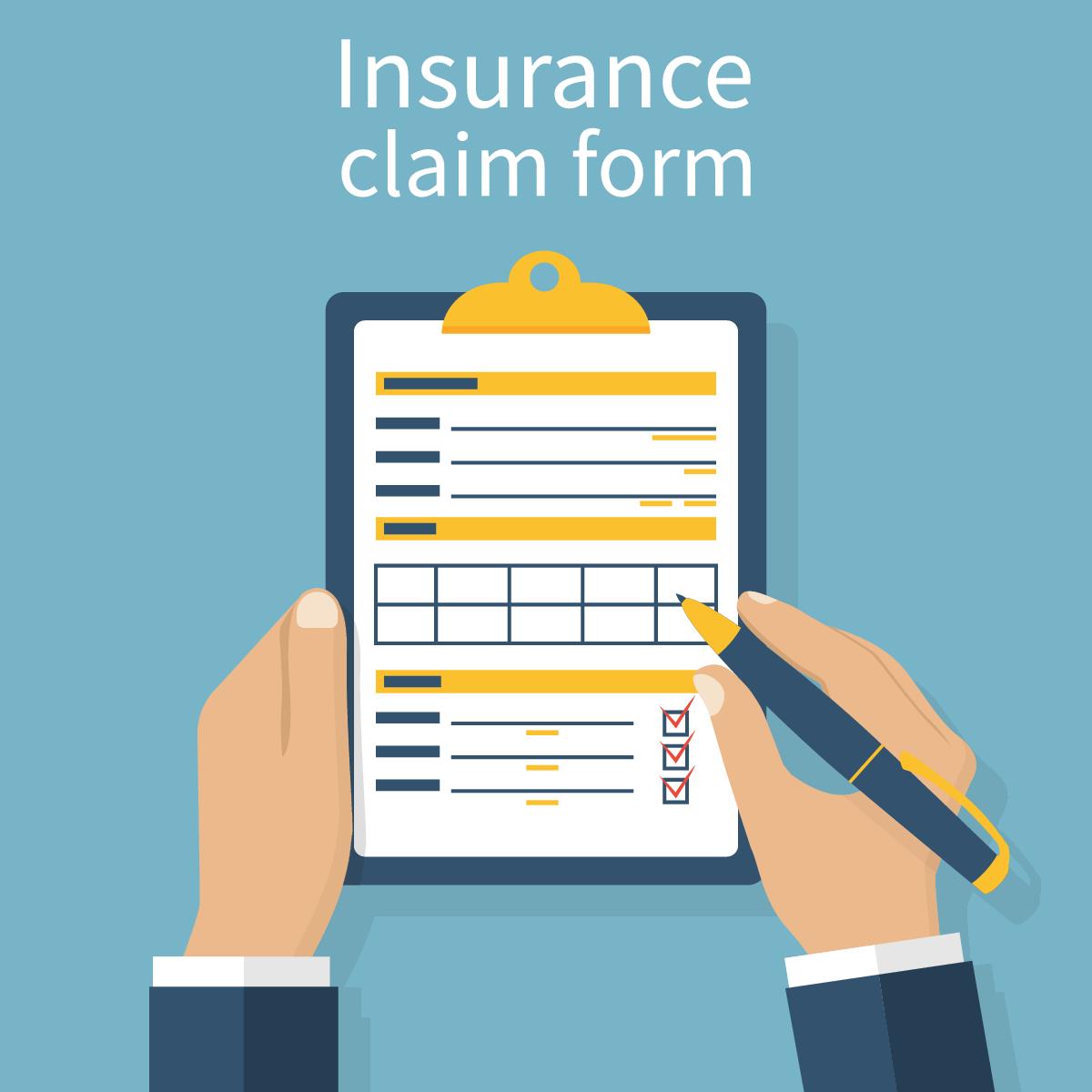 General claim information
1. When you arrange the appointment with a doctor, you'd better to see if the doctor belong to UHC Option PPO. The doctor will claim your bill to the insurance company directly after charging your expense(copay and coinsruance).
2. If you visit non-PPO or a doctor in other country, you should pay first after medical treatment and then you can make a claim at My Account. the processing time will be done within 2 weeks . To avoid of excessive your charge, you should arrange with two hearts(♥️♥️) doctors on UHC Option PPO.
3. Pre-authorization: you may have to get the pre-authorization either medical or prescriptional reason.
You must call 1-855-773-7810 for medical pre-authorization that requires surgery or transfer to another hospital by a doctor. For pre-approval for prescription drugs (mainly for high-priced drugs), you must call +1-800-311-3446 and in some cases you may need to get pre-approval several days in advance. Through consultation, the doctor or customer will explain why you require that drugs.
4. Teladoc will send you an email including an access ID after the insurance takes in effective in order for you to receive a prescription for the necessary medication over the phone or video call.
5. Vaccination(preventive care); you can get the vaccine which is recommended by CDC in Student Health Center or EHIM network without paying copayment.
6. If you have any questions about other general insurance benefits, please call +1) 855-773-7810 listed on your insurance card or contact Conciergecare@payerfusion.com. Our 24/7 hotline may be available in multiple languages including Chinese, Korean and Spanish.